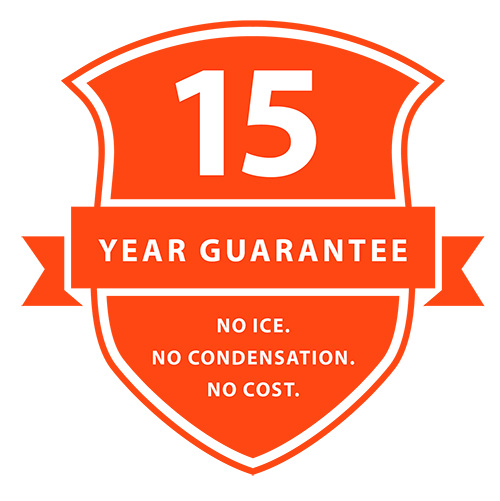 Dedicated to eliminating vapor drive in every thermal-controlled facility
We seal your building envelope to eliminate ice and condensation caused by vapor barrier discontinuity. Vapor Armour™ is the only patented permanent application to stop ice and condensation contamination in thermal-controlled facilities. As the inventor and patent holder of Vapor Armour™, we are the only company authorized to install it.
While our specific client list is confidential, we have installed Vapor Armour™ in over 20 million sq. ft. of some of the largest cold storage warehouse facilities in the United States and Canada.

We are building envelope experts dedicated to eliminating ice and condensation in every thermal-controlled facility.