Our Clients: Recipients of Our Dedication
Proudly eliminating vapor drive throughout Canada and the U.S.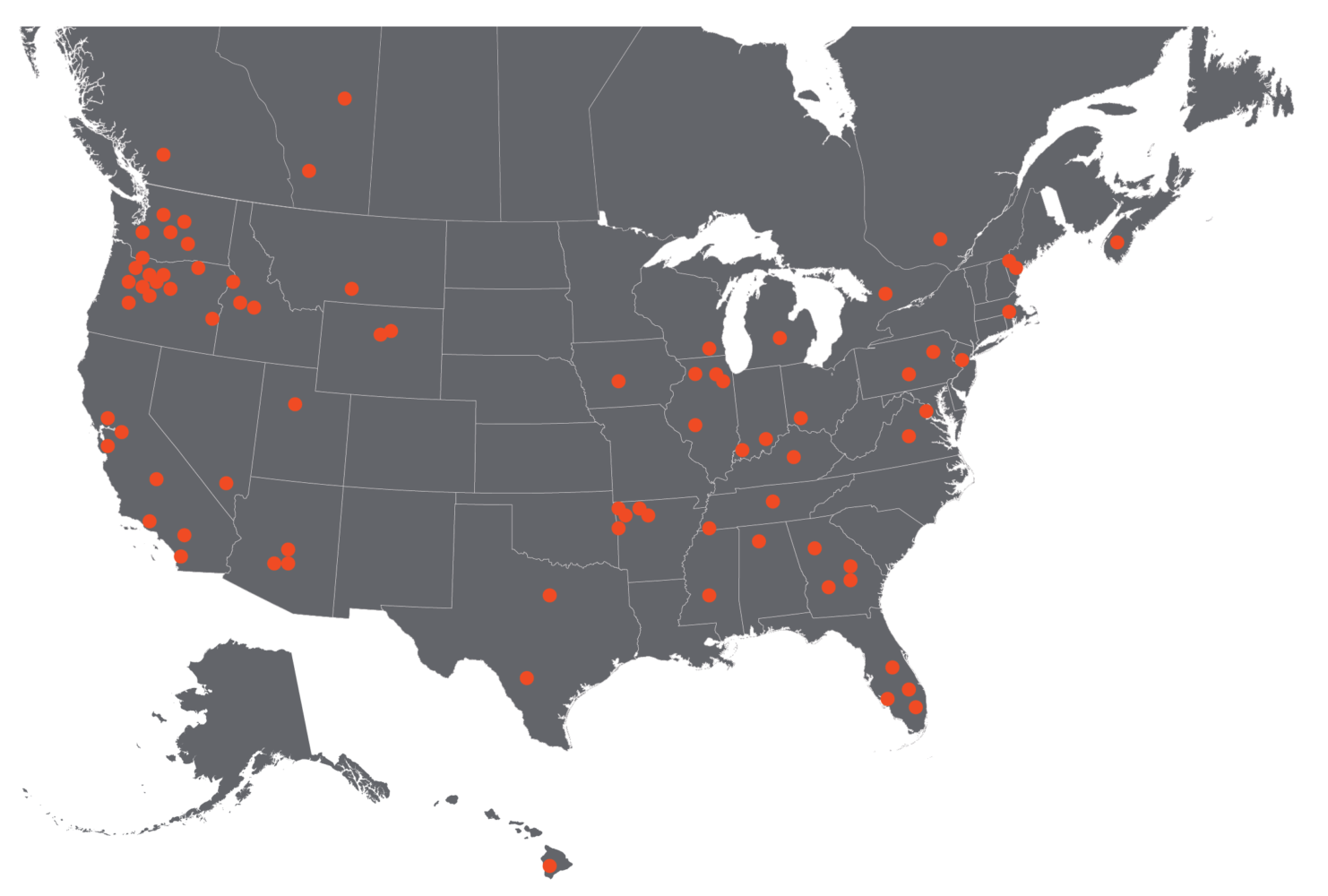 After the free Forensic Evaluation, Vapor Armour found huge ice and condensation issues at our facility. To address it, we had Vapor Armour install their vapor barrier system, supervise the re-roofing and install DOW blue board insulation throughout. With an energy savings exceeding 35% and an ROI of 4.8 years, we cannot be happier!
JAVIER • MIAMI, FL


My customer had seven penthouses packed with ice and flowing condensation. Some had recently been re-roofed. Two had been FDA flagged for FSMA violations. Thanks to Vapor Armour install in the worst of penthouses, they no longer have condensation, my customer passed the FDA inspection and I'm recommending we do the rest of the Penthouses!
MATT • TIPP CITY, OH



I wanted to take a moment to offer both thanks & praise to the entire Vapor Armour Team. The roof job looks fantastic! The change orders went extremely smooth and without complication. The crew was professional in every aspect of the project. We look forward to the rewards in energy savings now that we have the cold spaced wrapped in Vapor Armour! 
DANNY • BRIGHTON, MI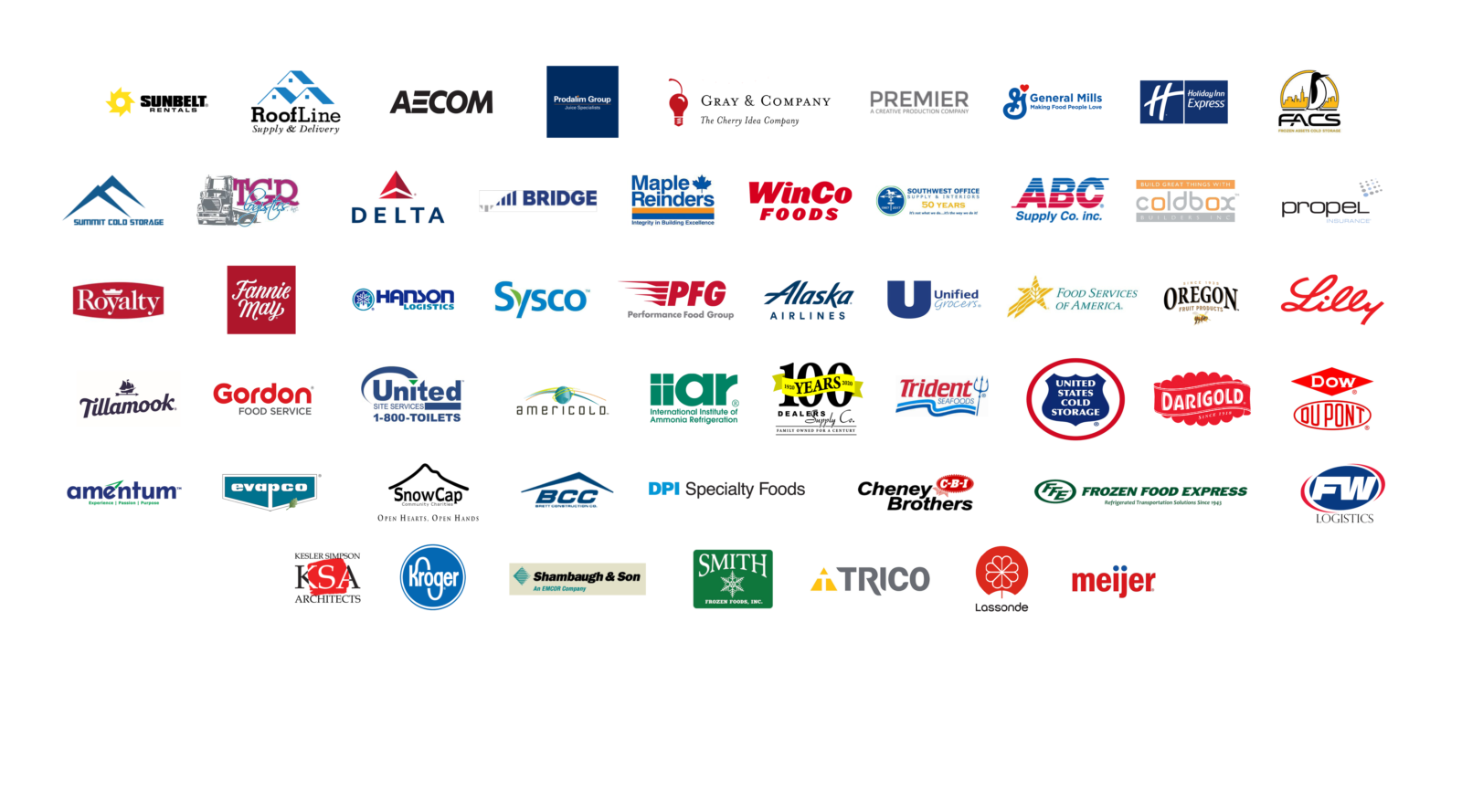 We are building envelope experts dedicated to eliminating ice and condensation in every thermal-controlled facility.