Six ways to cut costs and save energy
Enter your email to download
Enter your email to download
Enter your email to download
Enter your email to download
Enter your email to download
Enter your email to download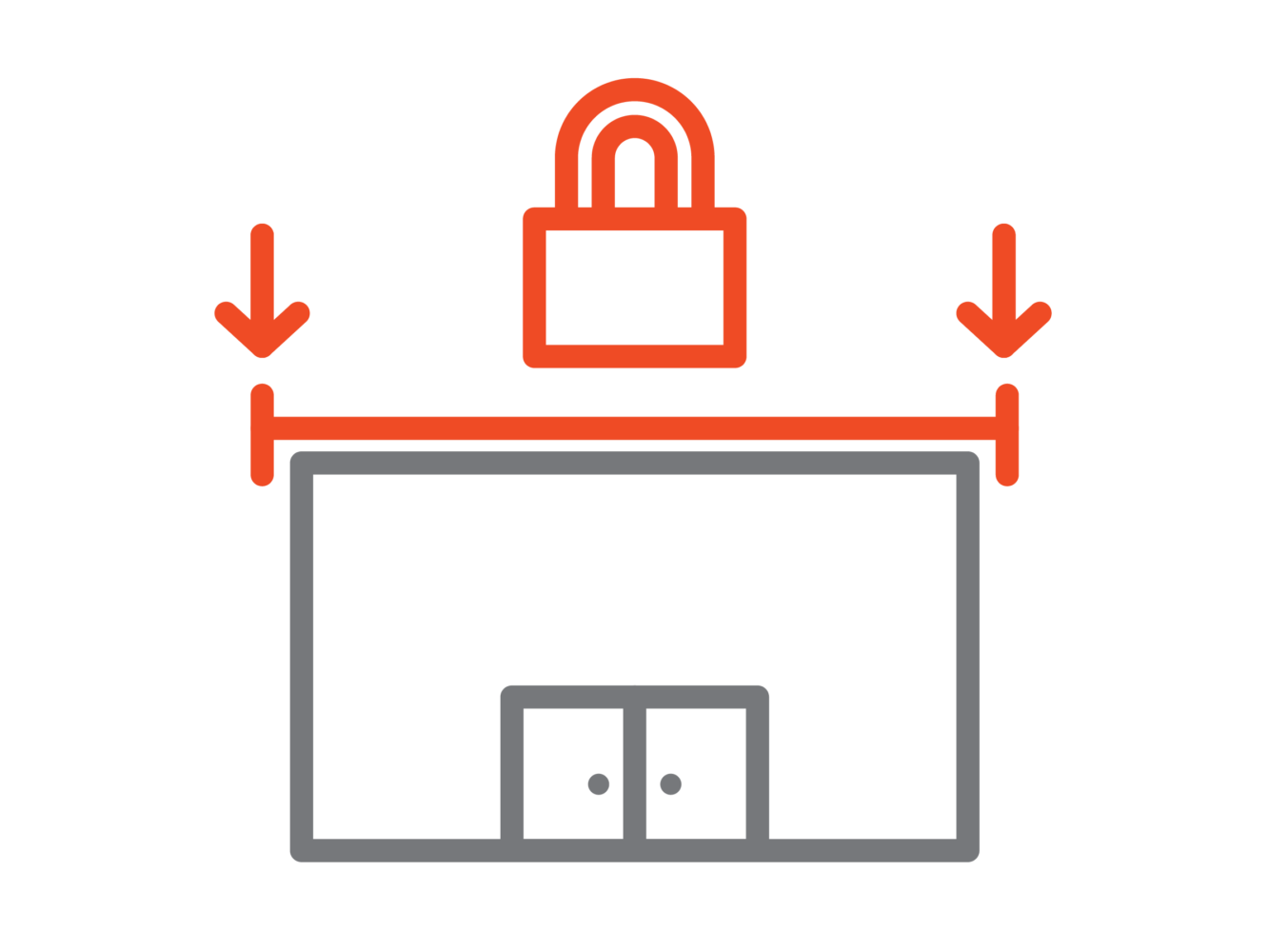 Exterior compression seal
The gold standard for sealing the roof to wall juncture.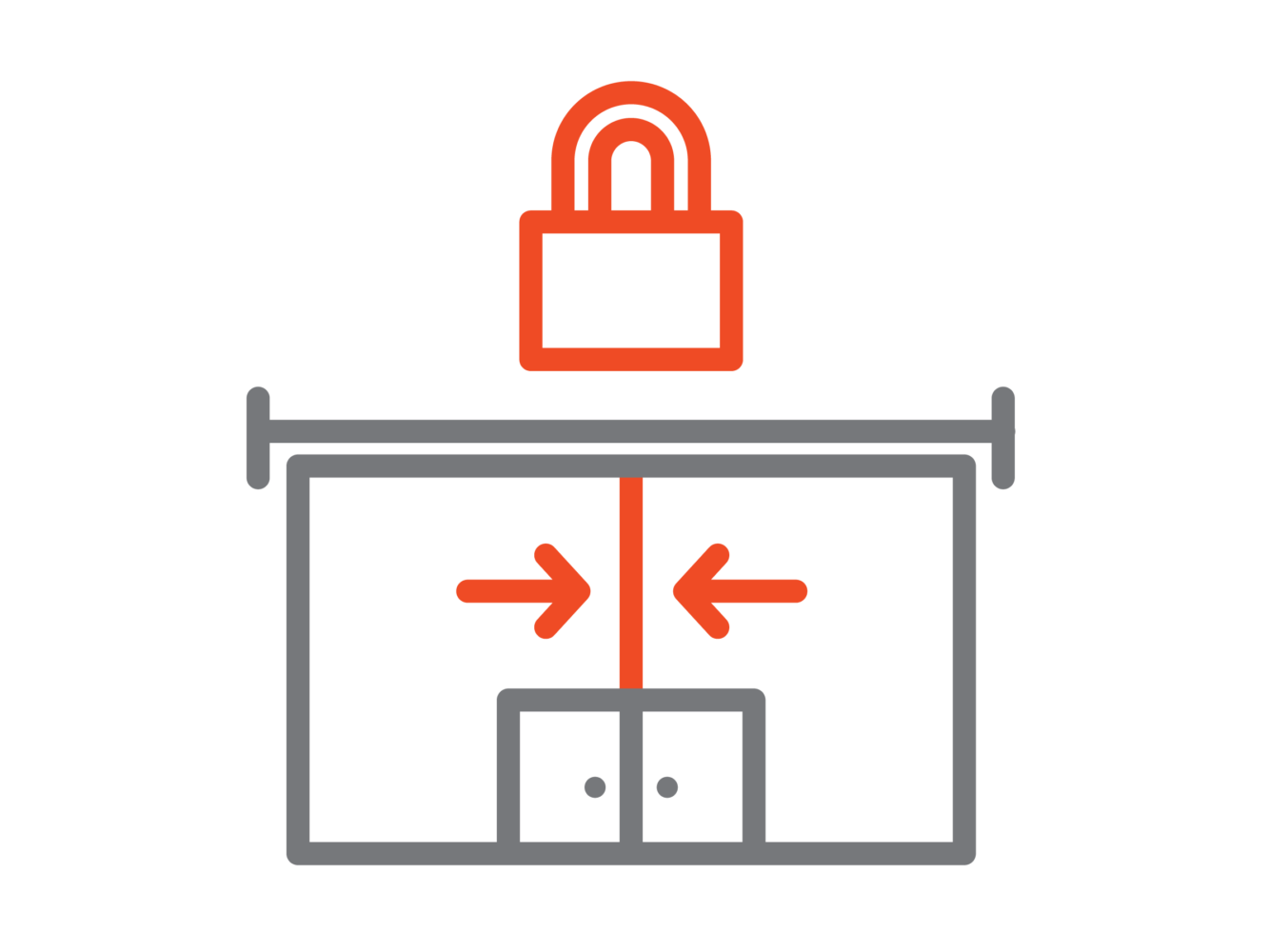 Interior Wall Seal
Separation wall seals stop building movement's stress on Vapor Barrier.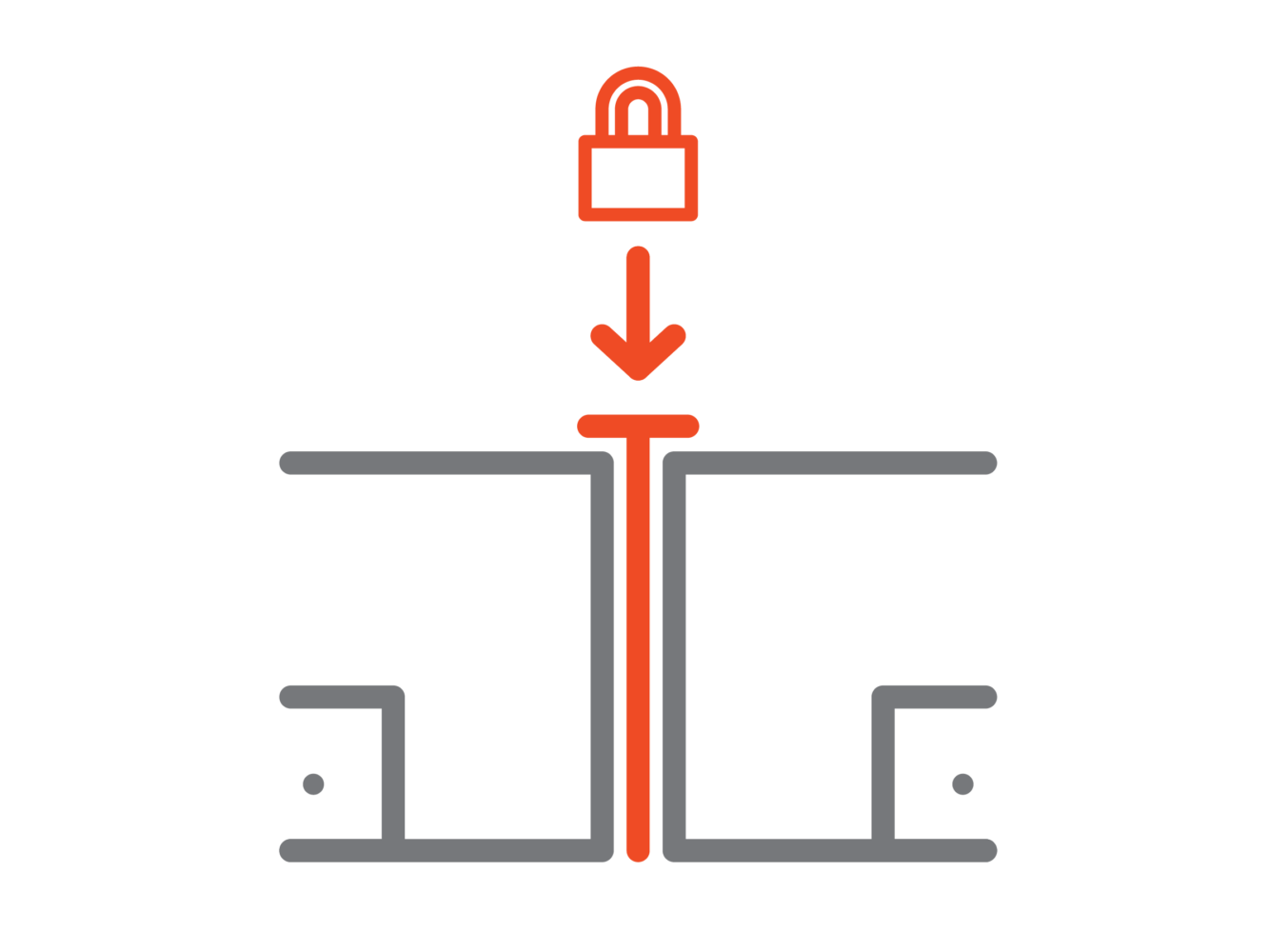 expansion joint seal – vapor shield™
The only retrofit expansion joint seal compatible with every roof.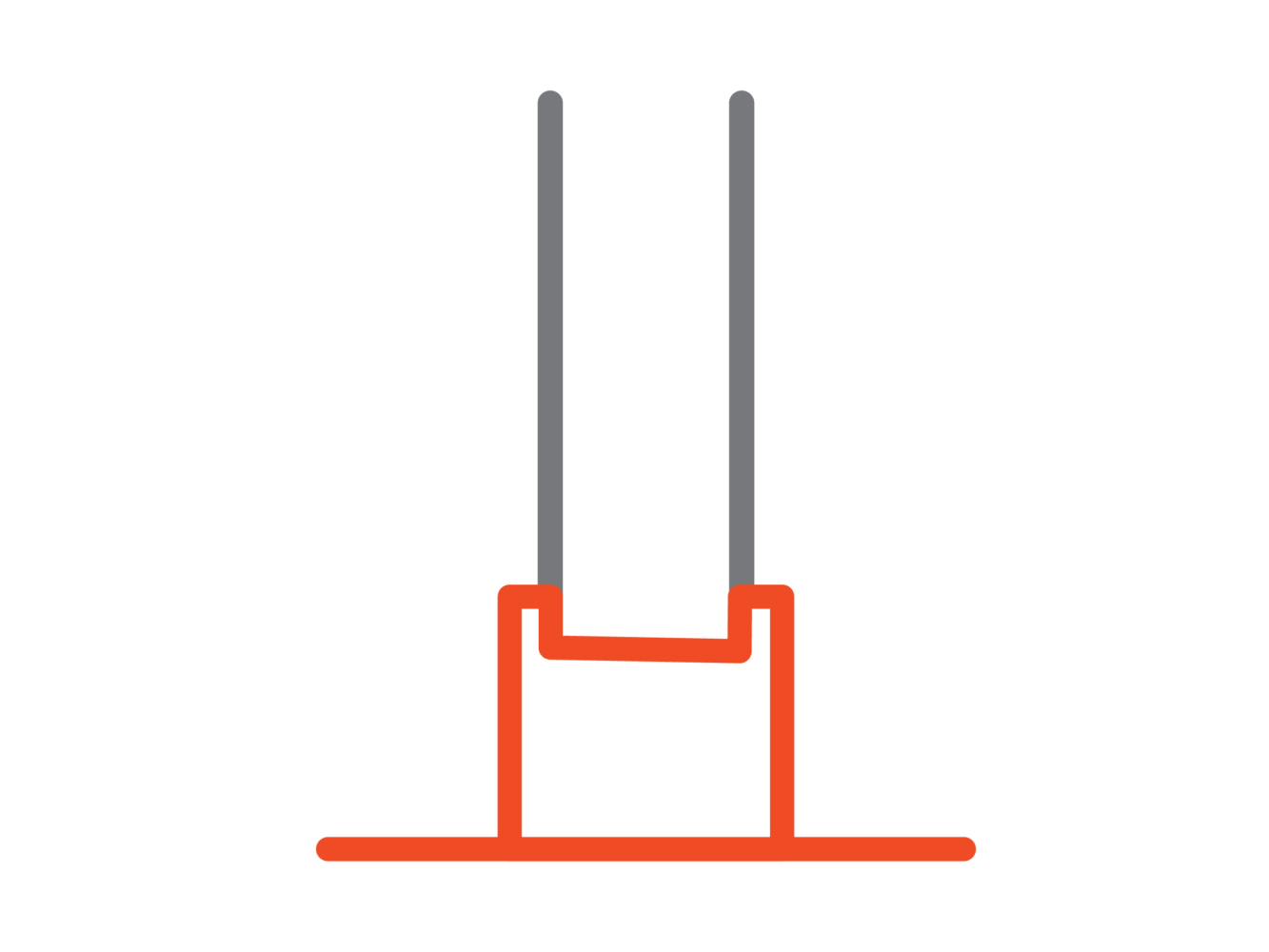 Pipe Lock™
Penetrating piping needs secure seals in hurricane and seismic risk areas.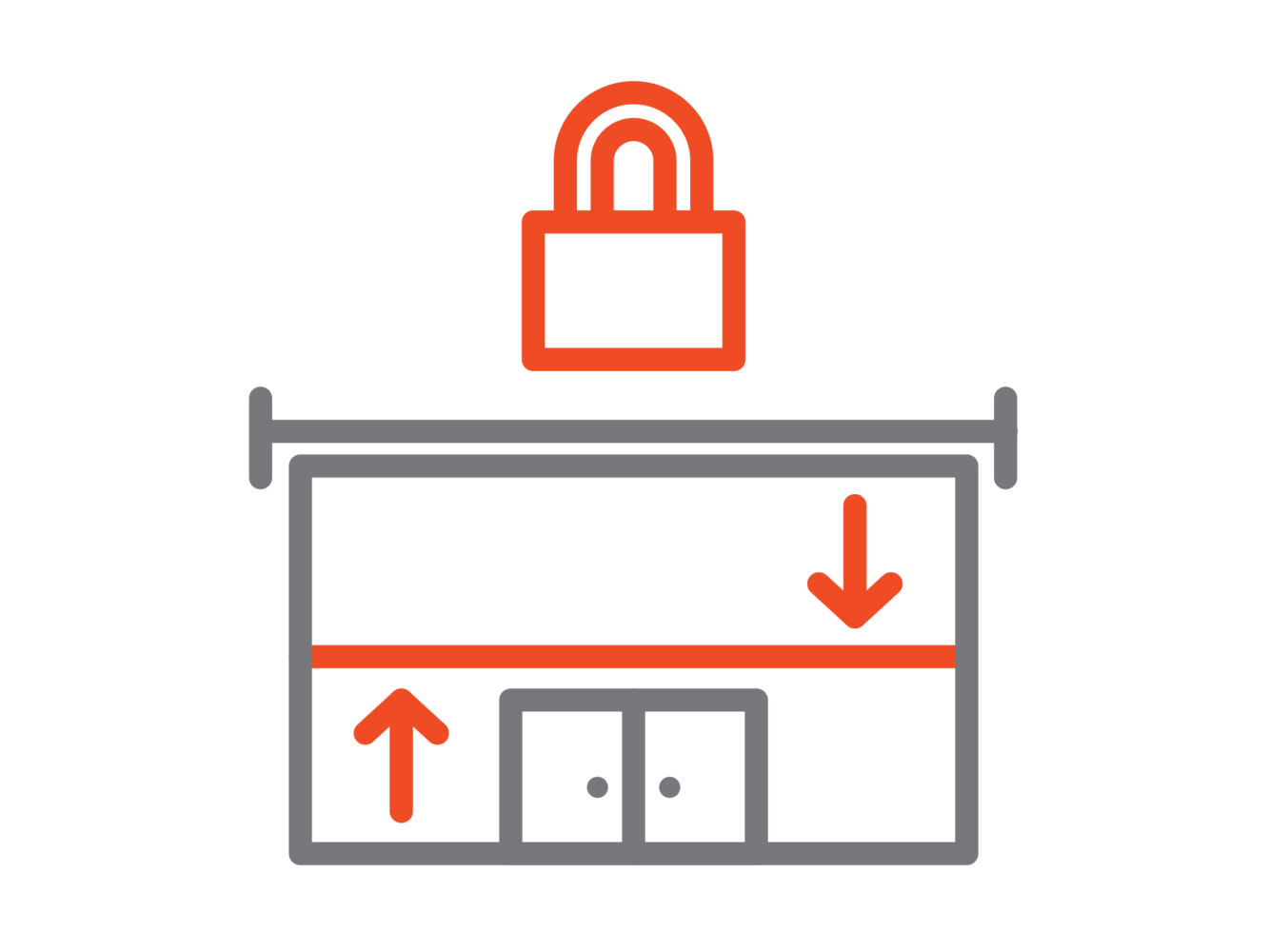 horizontal stack joint
Eliminates air filtration and impervious to building movement

We are building envelope experts dedicated to eliminating ice and condensation in every thermal-controlled facility.