Enter your email to download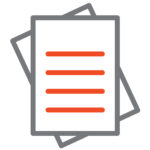 WHITE PAPER
2020 RETA NATIONAL
CONFERENCE FSMA COMPLIANCE
& ENERGY SAVINGS
Industry research and results from a two-year long study on the effects of building envelope installations.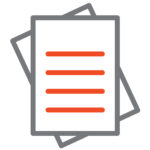 WHITE PAPER
2021 ADVANCED BUILDING SKINS CONFERENCE
 in Bern Switzerland "BUILDING ENVELOPE ROI AND ENERGY SAVINGS"
ROI, FSMA compliance and energy savings with effectively vapor sealed building envelope on a retrofit freezer / cooler. 

We are building envelope experts dedicated to eliminating ice and condensation in every thermal-controlled facility.